Caddy Club Golf  was launched in early 2019, with the aim of providing stylish & affordable golf equipment without sacrificing quality whilst offering excellent customer service.
We have grown a lot since our early days. Our items are in use in over 35 countries worldwide, and are used across the globe – including current PGA Tour , European Tour, LPGA & LET as well as various golfing personalities & celebrities alike.
We simply love all things sport and have a real passion for golf. Everyone who works for us is a keen golfer and while our own golf games are most definitely not up to scratch, our premium quality golfing gear ensures we always look the part!
If you have any questions feel free to drop us an email, and finally a big thanks to our loyal customers, we wouldn't be here without you
Happy Golfing
Mark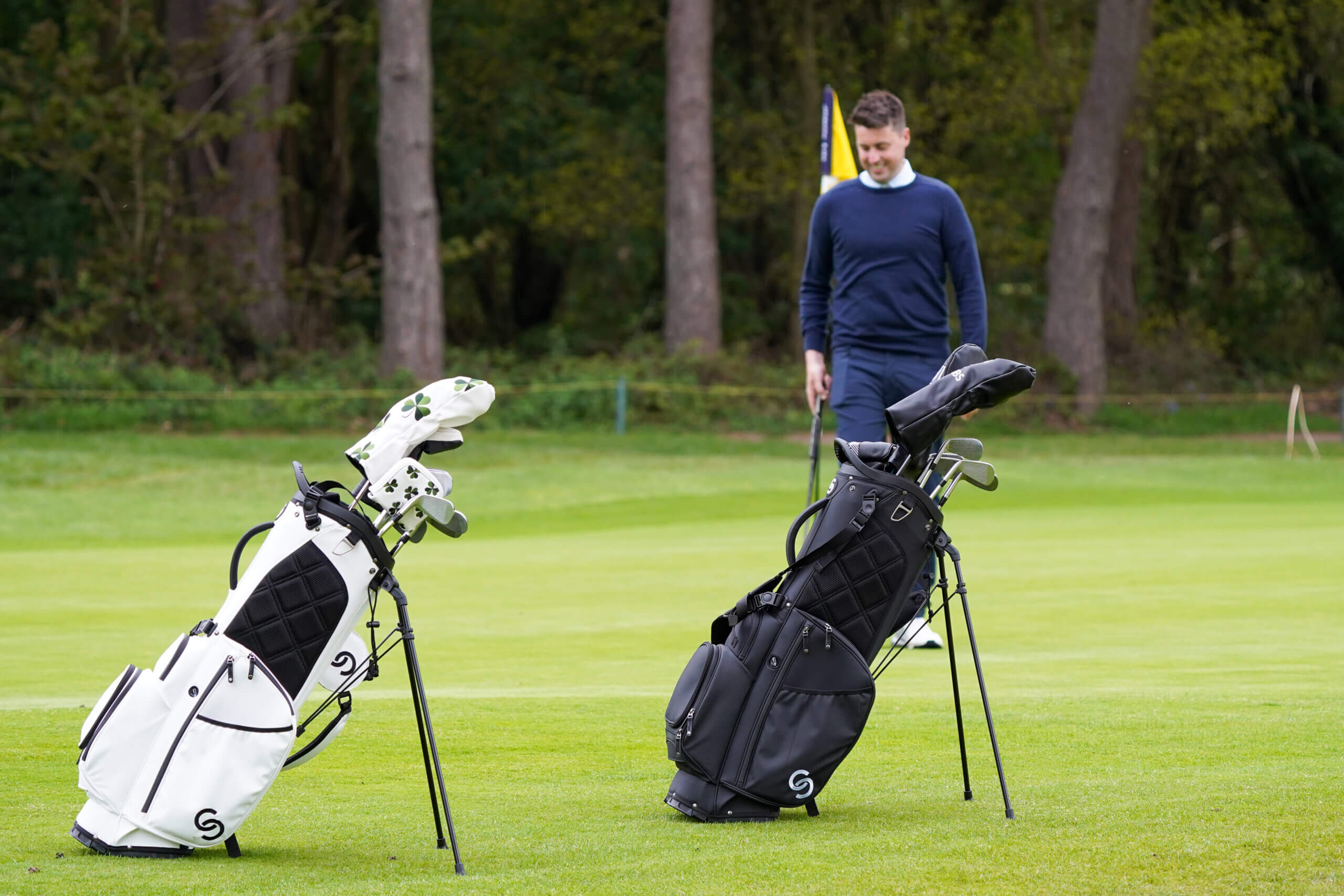 Innovation
Always looking to innovate, we're constantly expanding our product range, bringing you new and exciting items, designed to put the fun back into the game.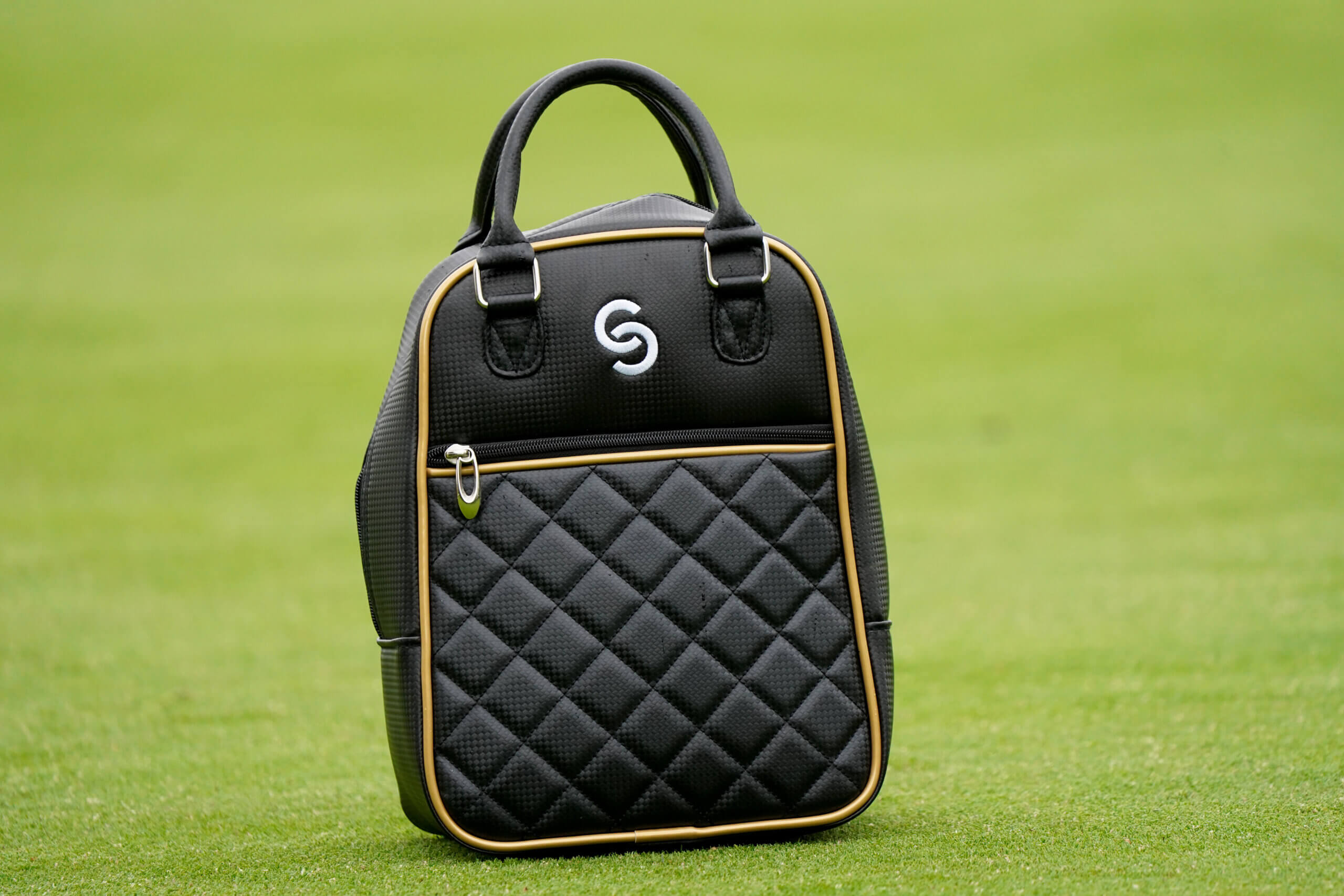 Location
We are Midlands-based, and with all of our items held in stock, we are able to offer fast delivery – normally within 24 hours UK mainland*. We strive to deliver your products quickly and hassle free.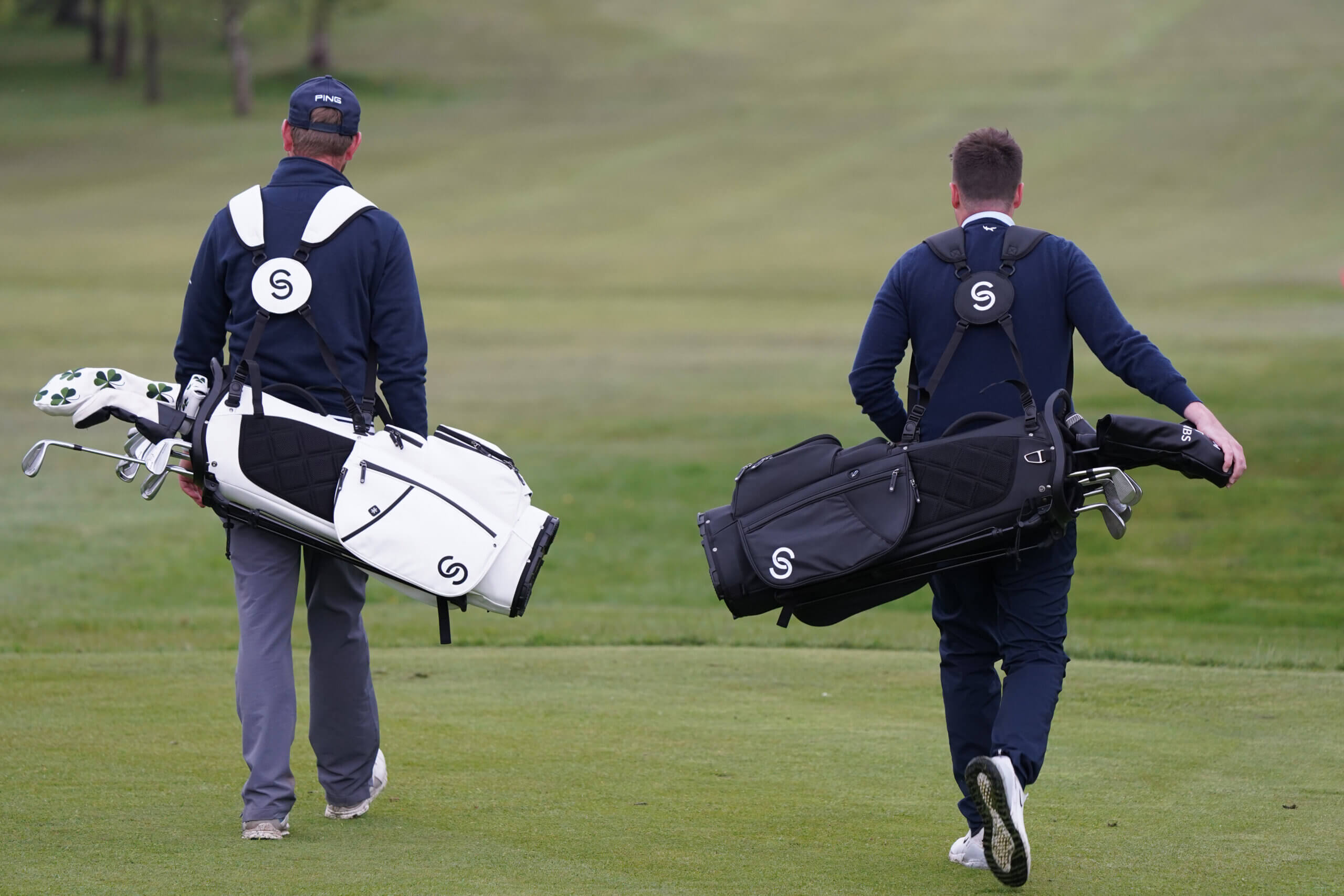 Tested
As golfers ourselves, our products are thoroughly tested by us and our friends from pro's to beginners. We look at the quality of materials used and see how they perform on the course in different conditions.
Tour Quality
Unrivalled durability & playability
Free Delivery
All prices include UK Mainland delivery
Innovation
Exciting new products coming to the range