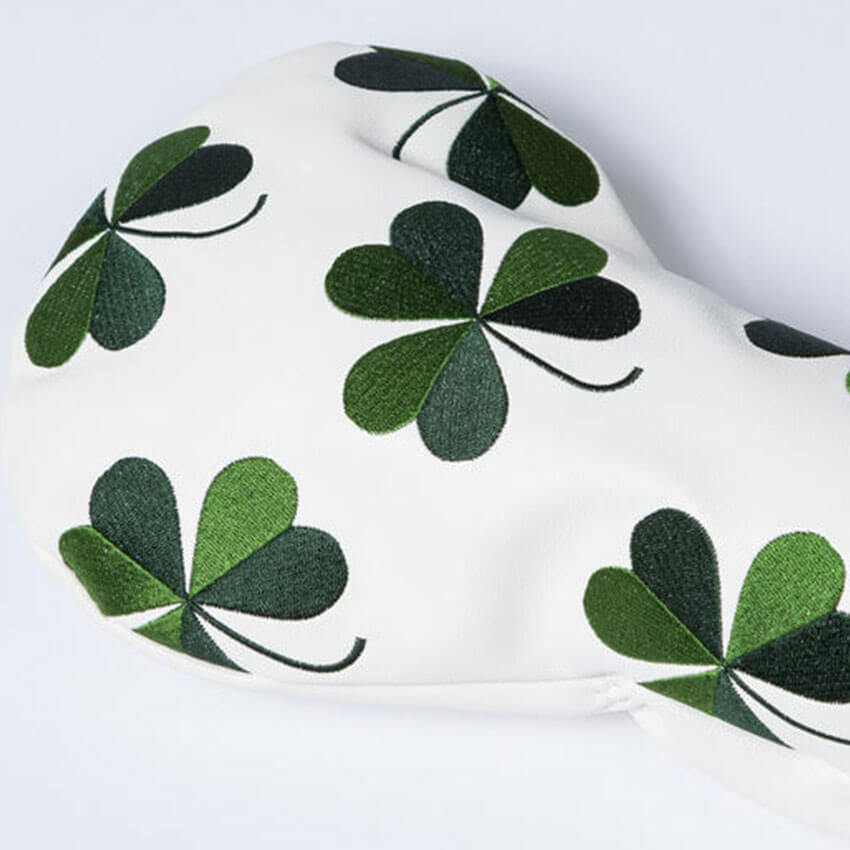 Premium stitching increases durability and longevity of the headcover. Detailed stitching is processed through a state of the art embroidery machine, giving the best possible finish to the product.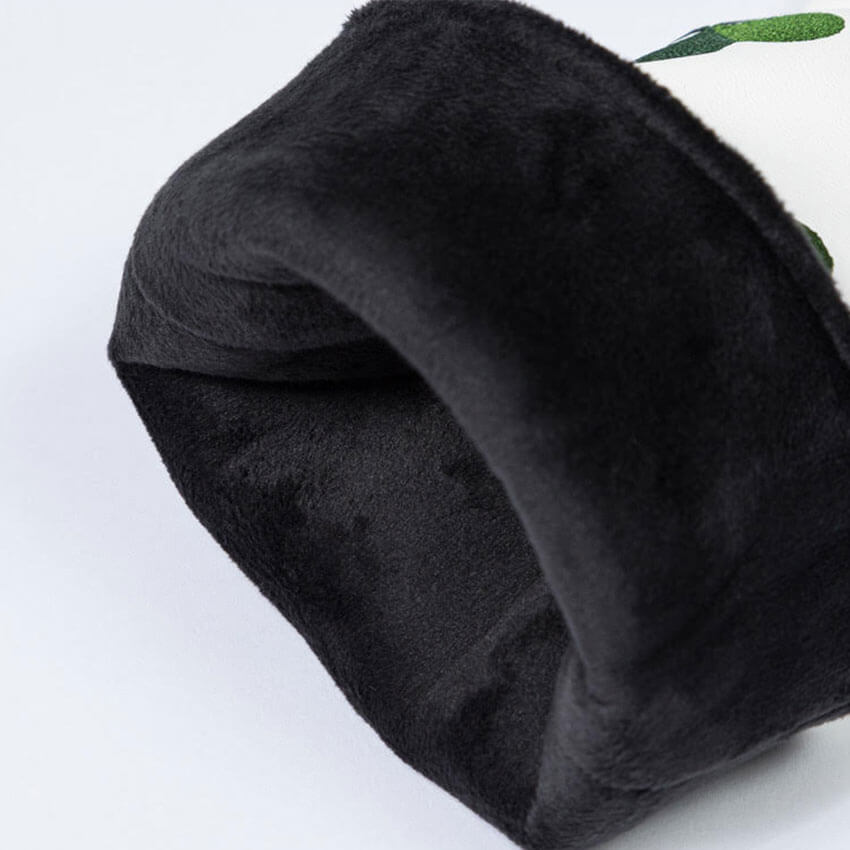 Inside the headcover, we have a soft and durable lining to protect your golf club from scratches, marks and scuffs. The smooth material also makes it easy to put the headcover on and off the club.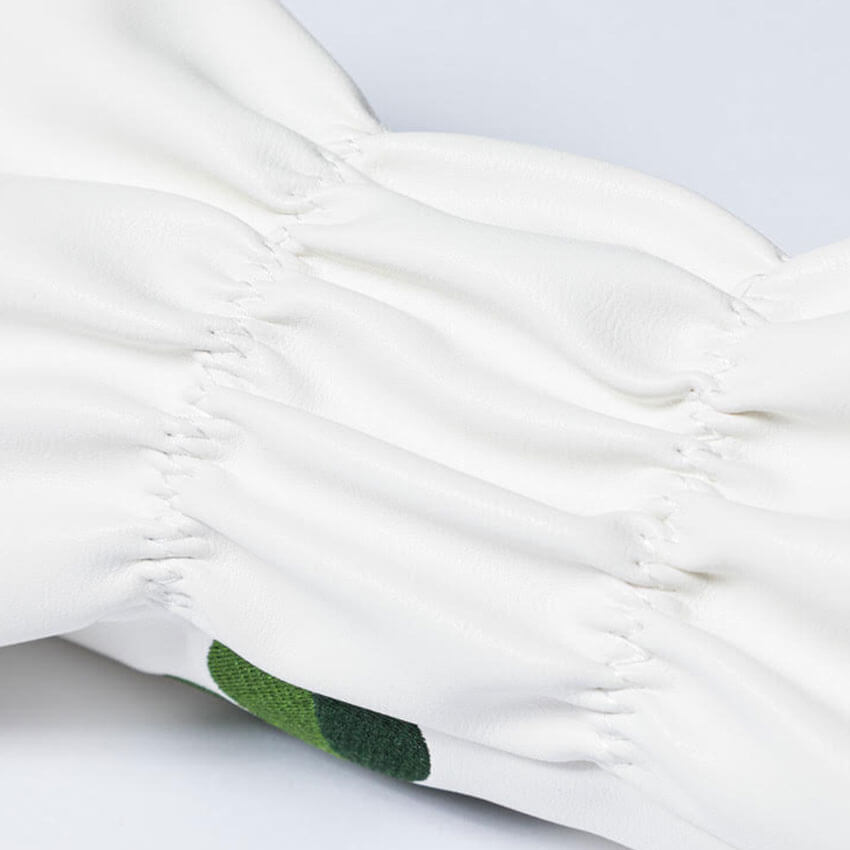 Made with high quality soft faux leather and colour matched by design. The material is tough enough to withstand bag rub and has elastic stitching to hold the clubhead in place.
Headcovers
Our team has meticulously created an extensive array of headcovers to cater to a variety of golfers. Whether you wish to express your allegiance to your football team, showcase your national pride, or simply something different in contrast to the conventional manufacturer's headcovers, we have something for everyone.
Crafted to embody a contemporary, protective, and enduring quality, our assortment of headcovers boasts premium stitching, a plush and resilient lining, and is expertly fashioned with supple faux leather, matched to its design.

Tour Quality
Unrivalled durability & playability

Fast & Free Delivery
All prices include UK Mainland next day delivery* ordered before 12pm. Via DHL UK

Innovation
Exciting new products coming to the range