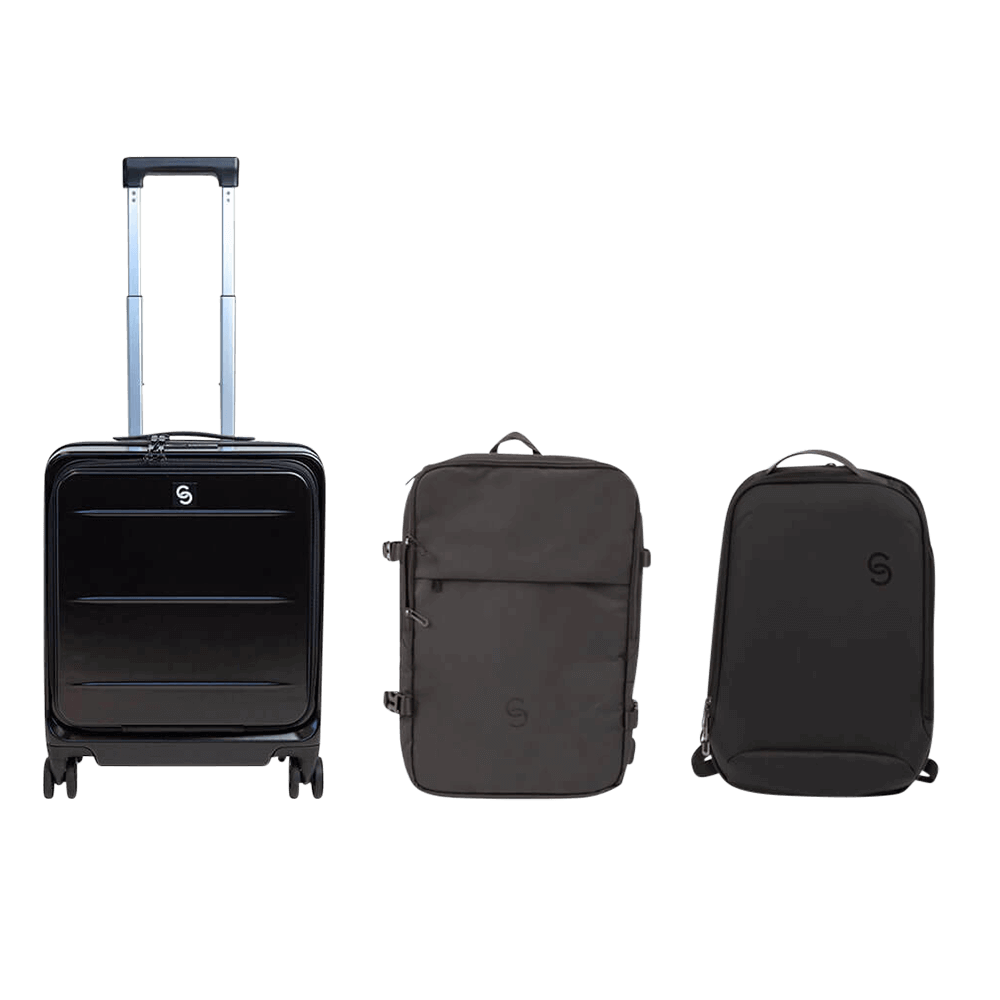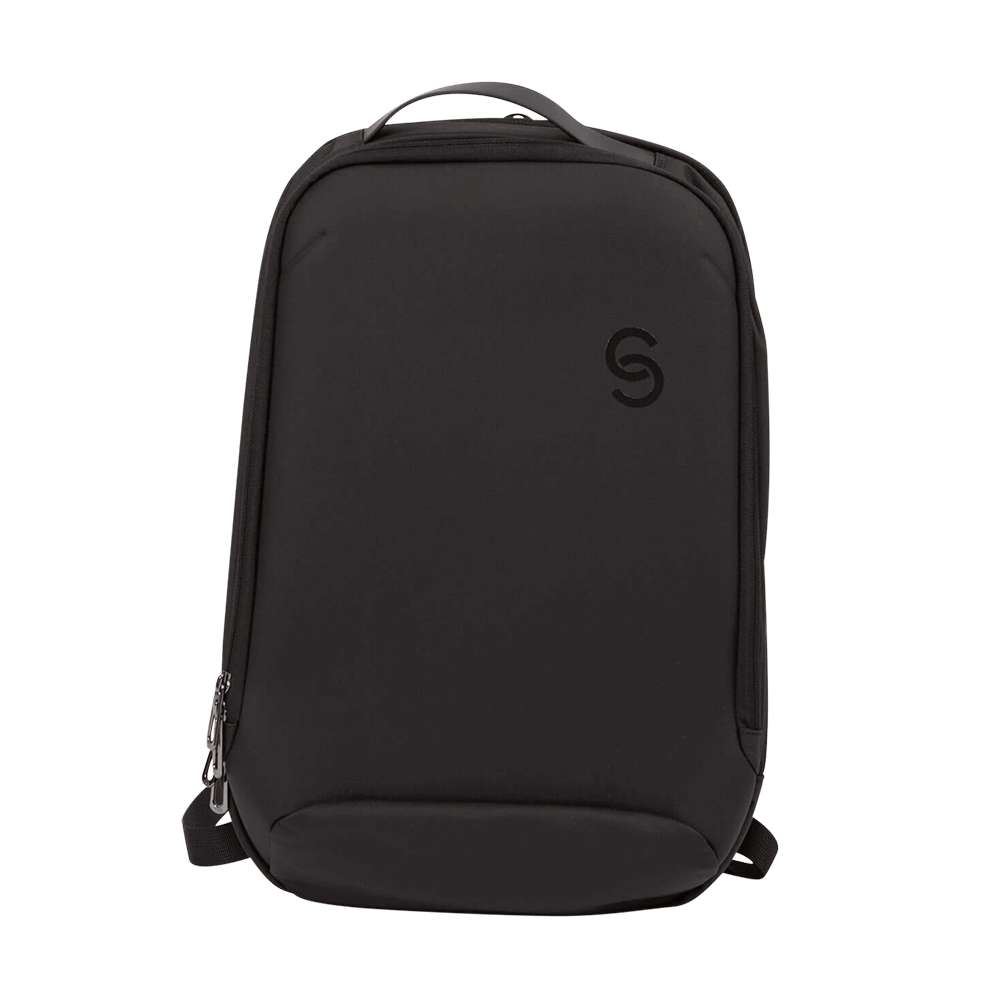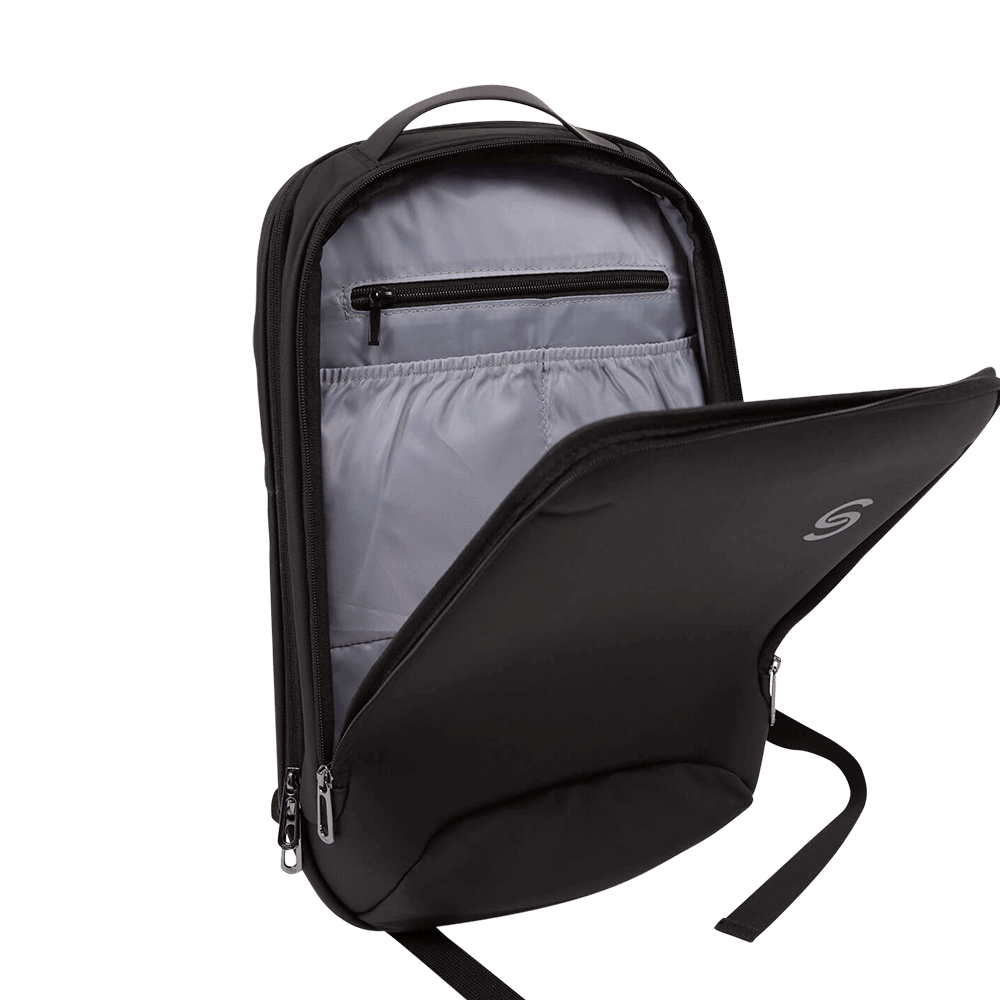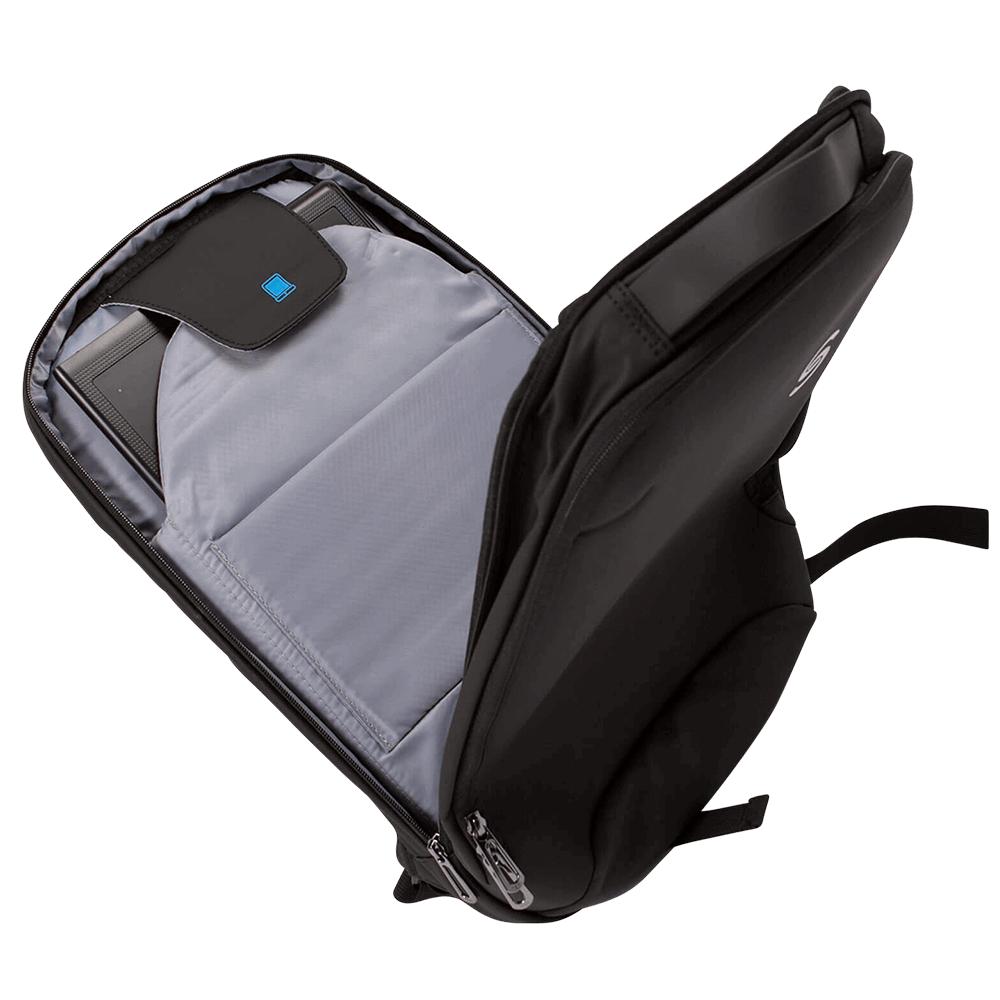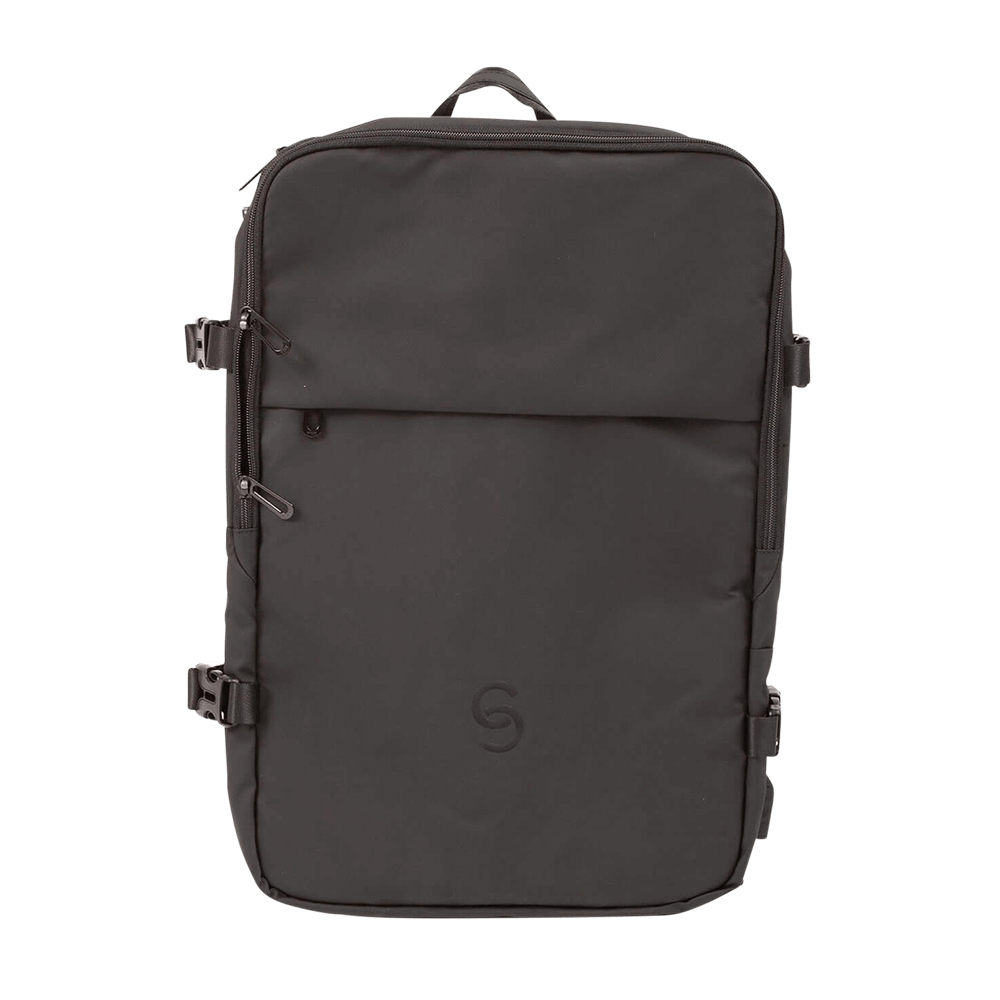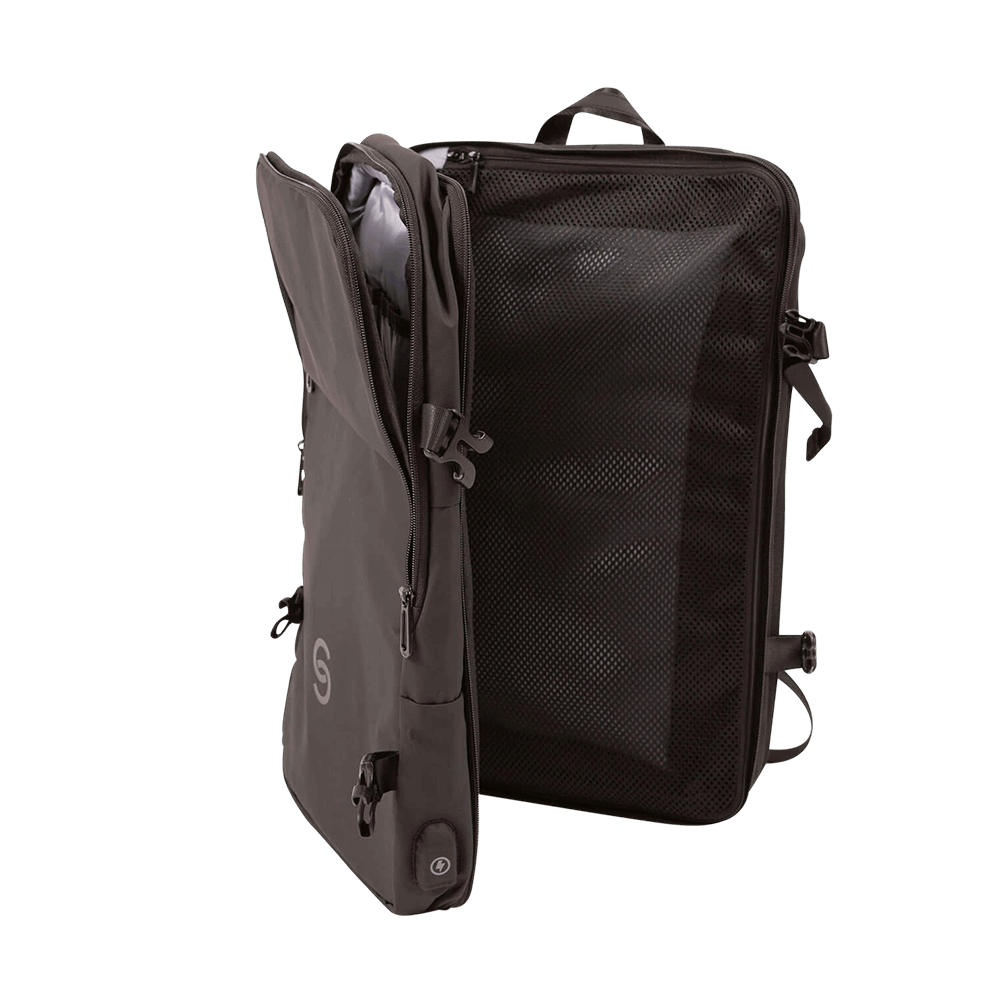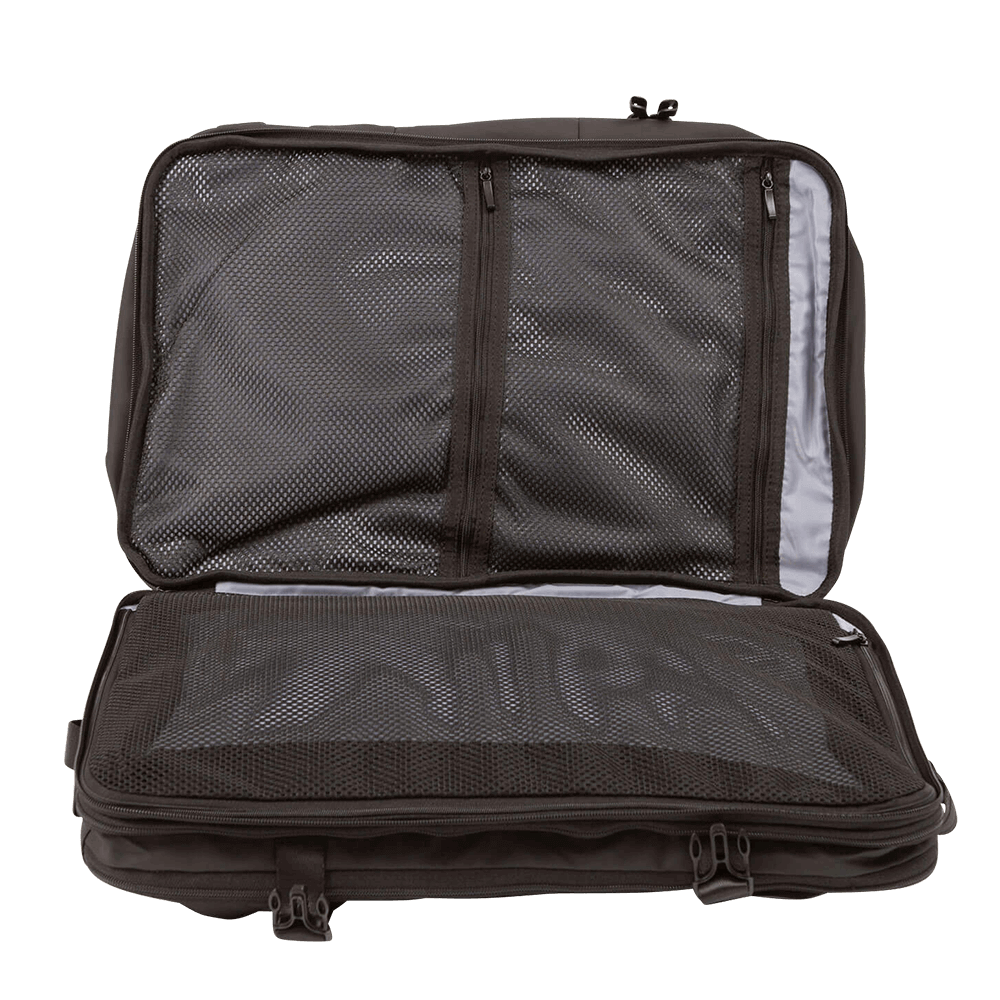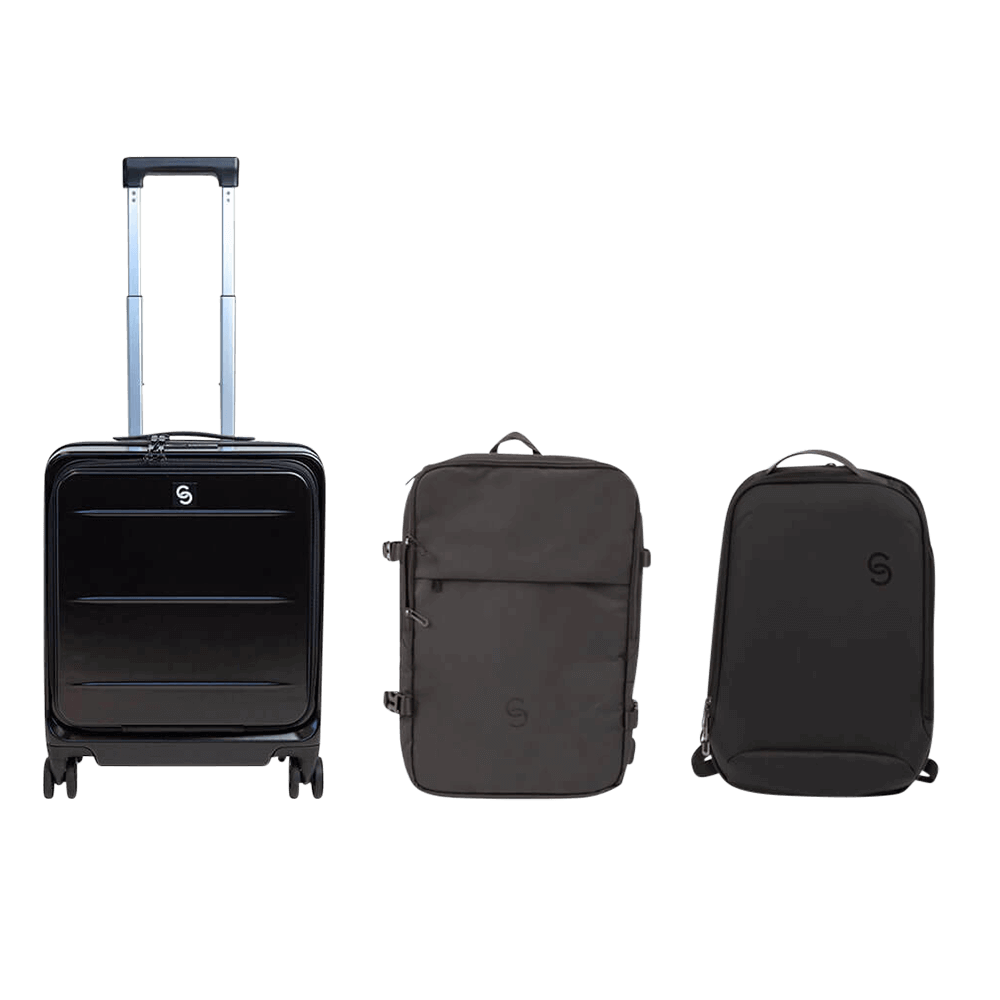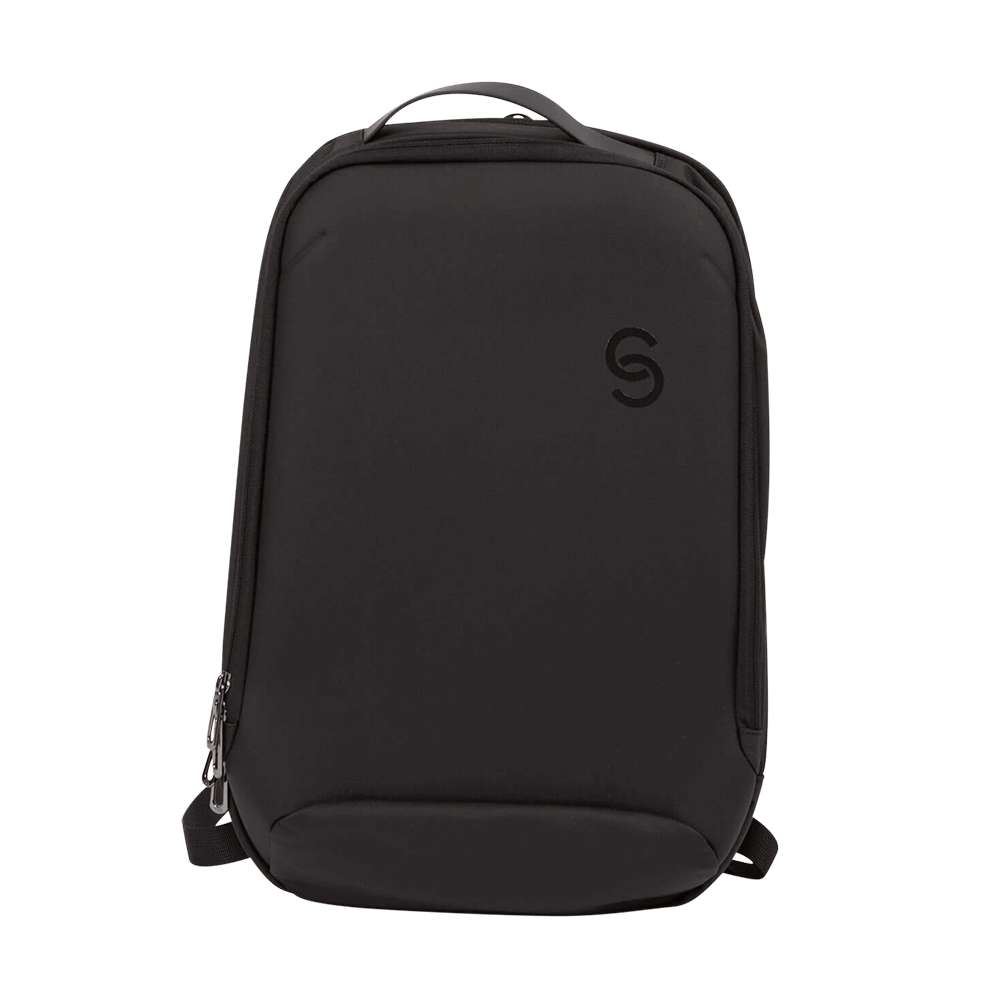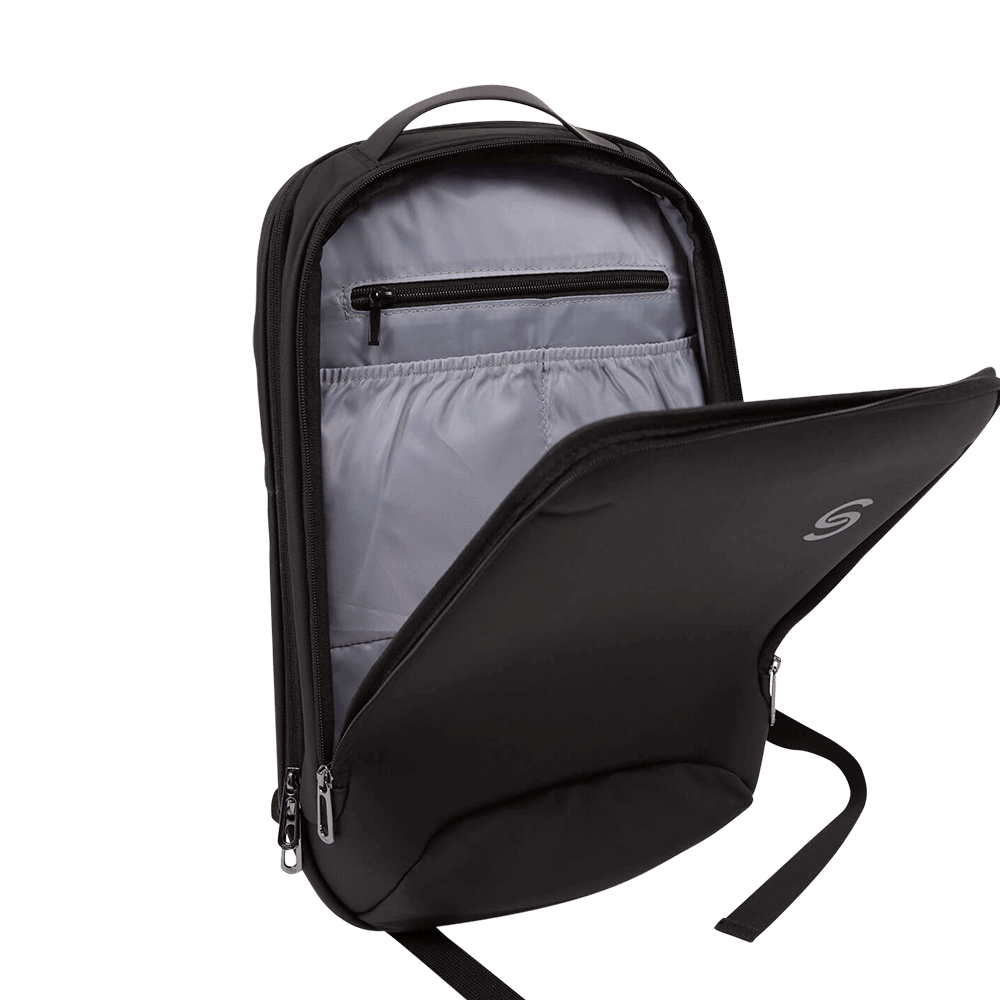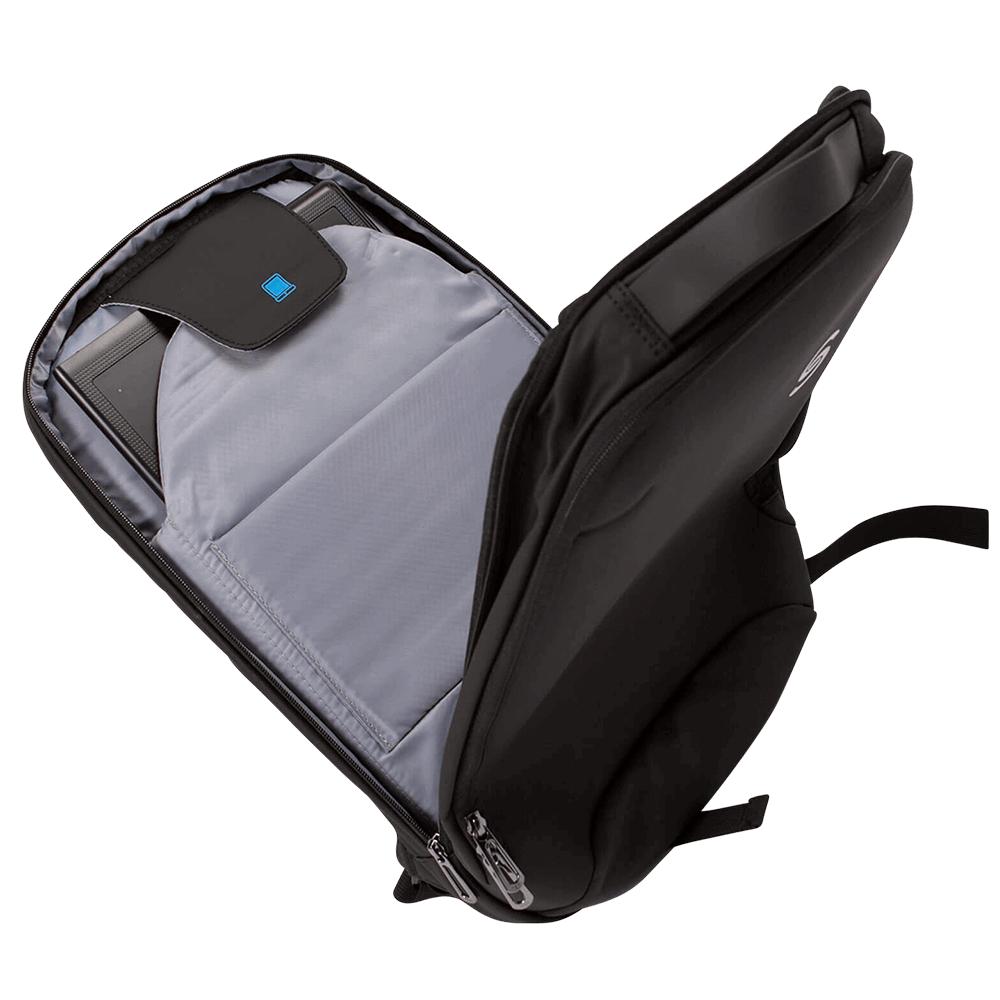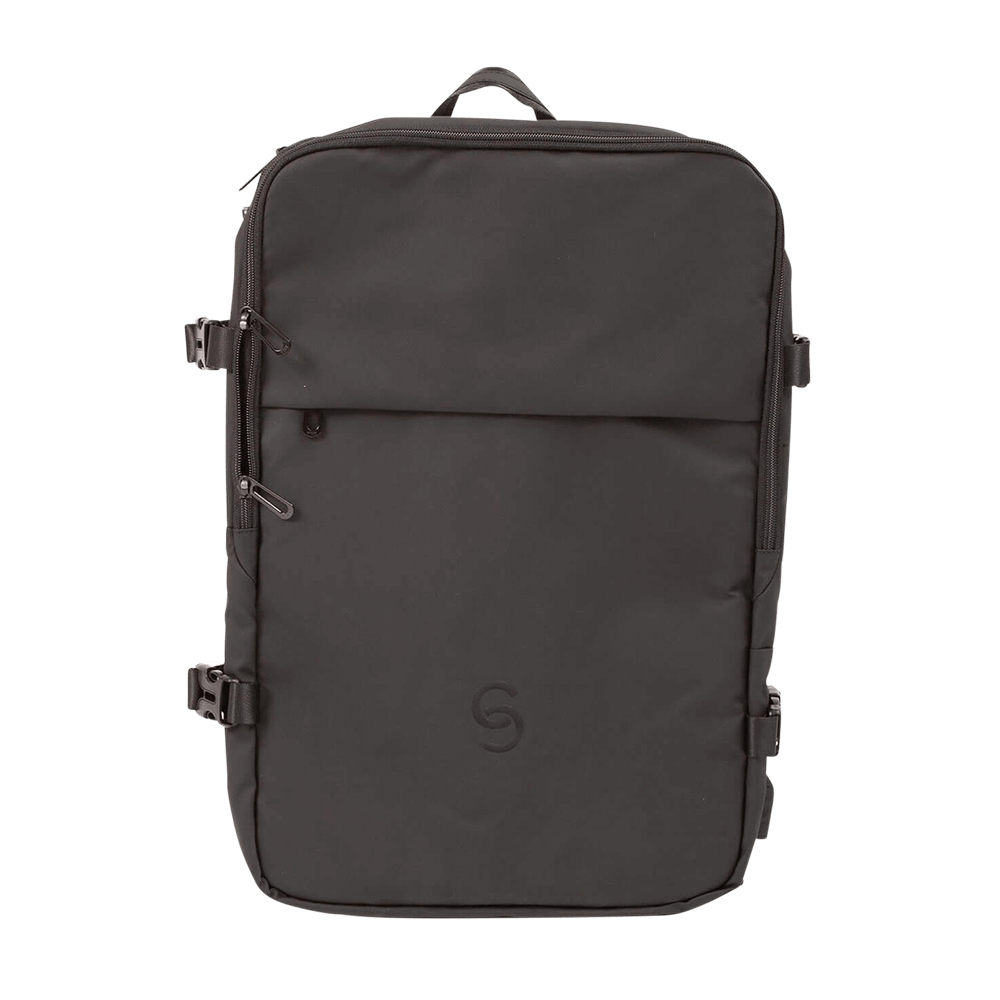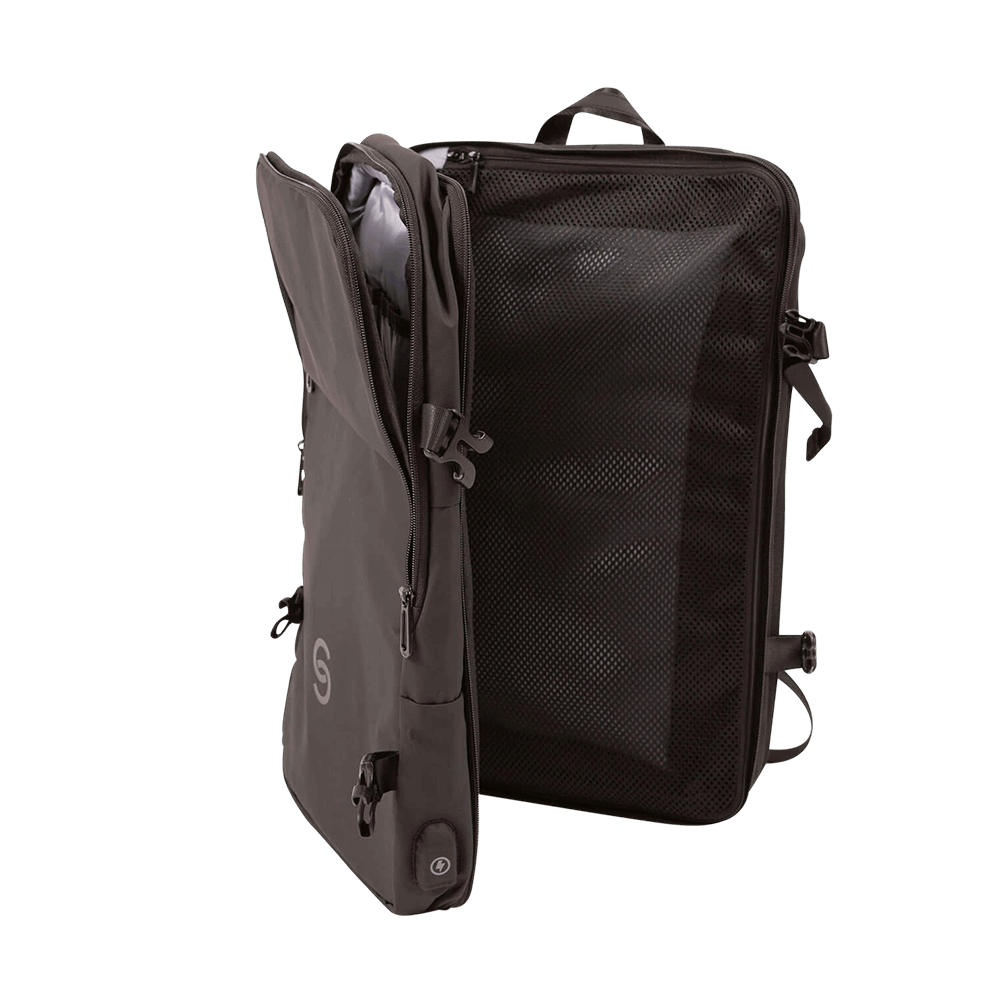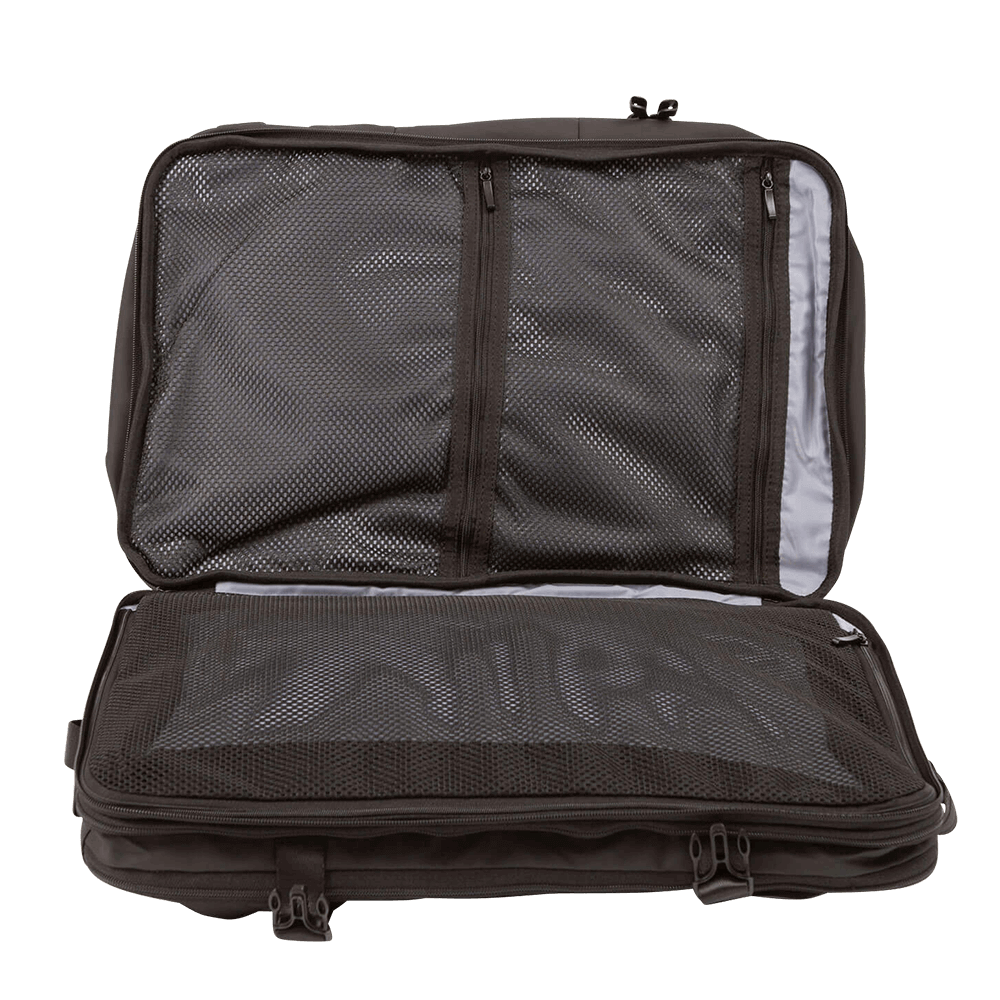 Travel Bundle
Elevate your golf travel experience with our exclusive product bundle.
The bundle includes the Carry-On Cabin Case and your choice of either the Oxford, or Traveller backpack.
Carry-On Cabin Case
Introducing the Caddy Club Carry-On Suitcase, crafted from robust yet lightweight materials, complete with a sturdy hard shell. Its dimensions are perfectly tailored to effortlessly stow away in the overhead compartments of the majority of airlines.
This innovative suitcase boasts a convenient quick-access pocket, complete with cushioned compartments for safekeeping your laptop, essential golf gear, and other travel necessities like passports, reading materials, or electronic tablets.
Oxford Backpack
The Oxford backpack presents a meticulously organised design to ensure the safety and protection of all your everyday necessities. It comes equipped with a waterproof compartment, a digital pocket, a built-in power bank charging area, and a luggage strap, allowing you to travel with elegance—whether it's a day on the golf course, a day at the office, or a weekend escape.
Traveller Backpack
Designed to accommodate laptops, Trackman devices, Flight scopes, iPads, and various electronic gadgets, this backpack has you covered. All zippers utilize the reliable YKK system, enhancing durability and security. Plus, the use of water-repellent materials ensures your belongings stay safe in changing weather conditions.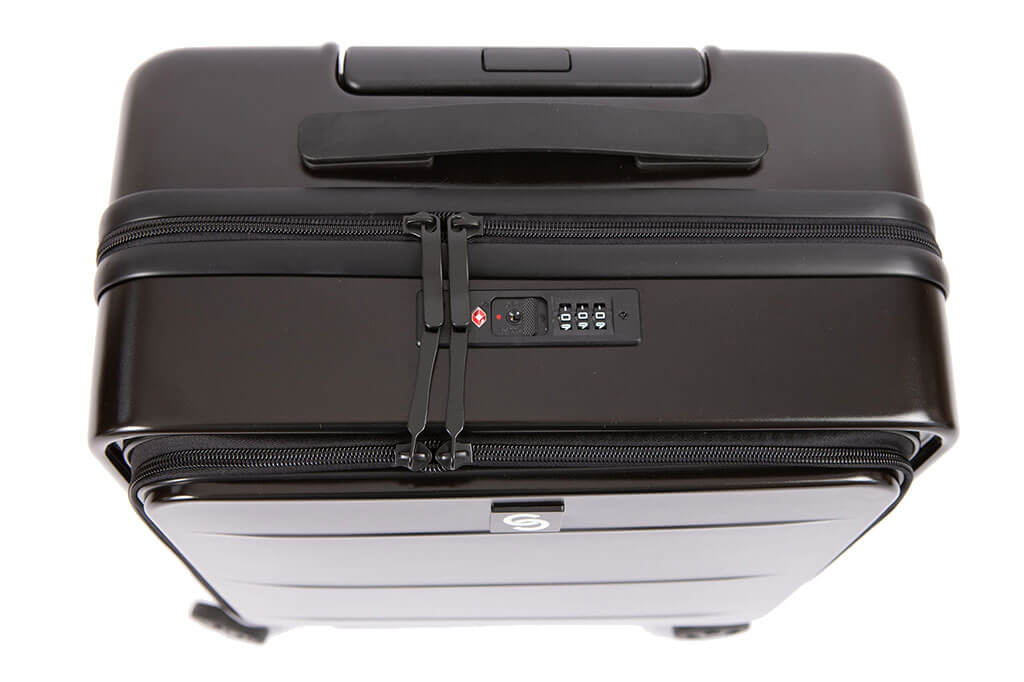 Carry-On Cabin Case
TSA-approved locking system for security and peace of mind.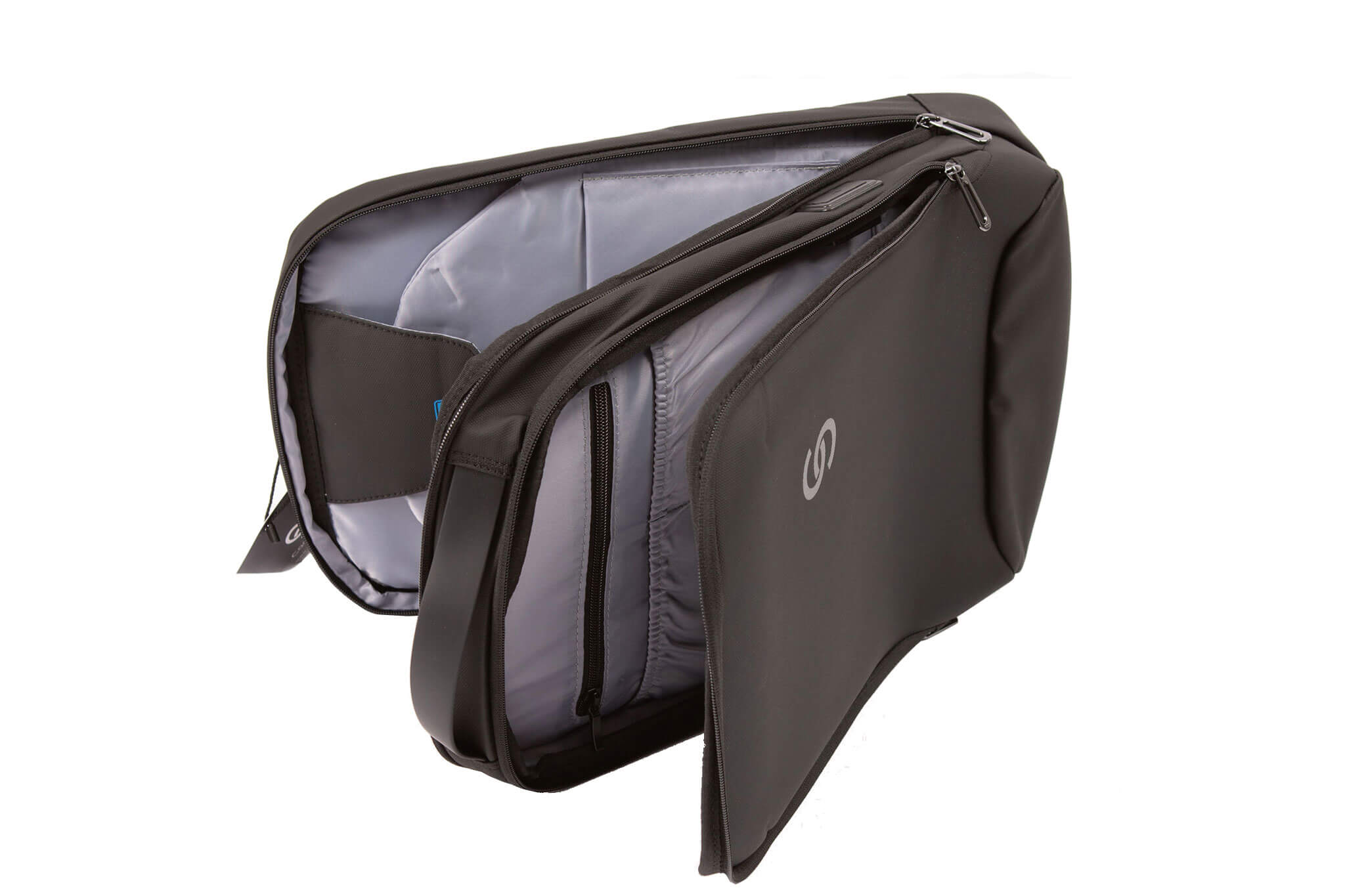 Oxford
Built with multiple areas for storing laptops and iPads's safely and securely.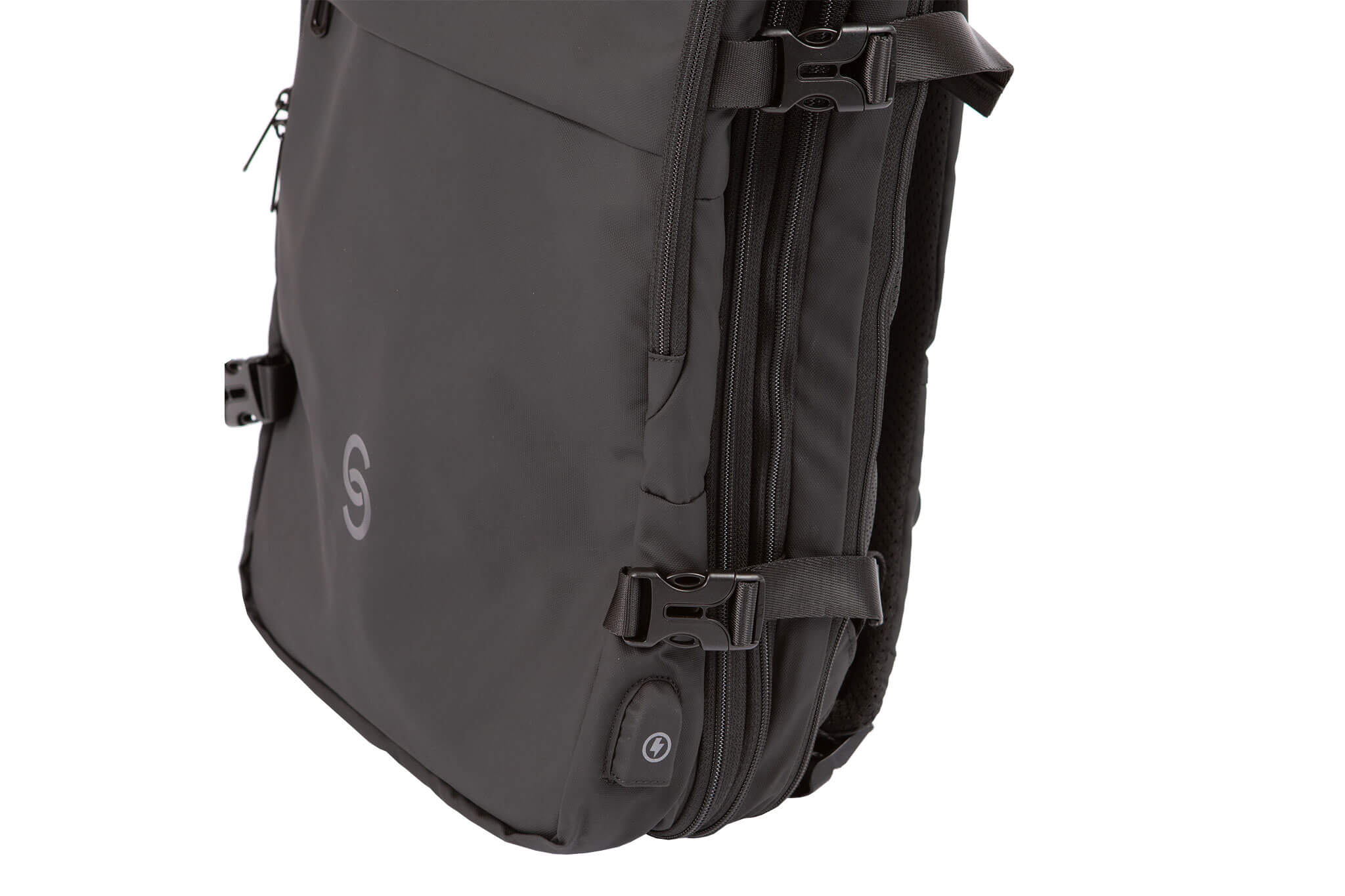 Traveller
An anti-theft pocket to keep all your valuable possessions safe.

Tour Quality
Unrivalled durability & playability

Free Delivery
All prices include UK Mainland delivery

Innovation
Exciting new products coming to the range